Campus Life
CAMPUS LIFE – COMFORTABLE, CLEAN AND CONVENIENT
Visits:    
Posted: 21 04,2021
Dining facilities
There are large student canteens in Beijing Union University offering a wide range of delicious food at unbeatable prices. The average daily expense for dining in the BUU canteen is about 20 RMB. Students can pay with their individual dining card issued by the University.
Housing
BUU provides comfortable and clean accommodation for our international students who are housed in building No.19. This apartment block has 198 standard rooms and 234 single rooms with a total of 630 beds. All units are equipped with an en-suite toilet, bedroom, air conditioning, bookshelf, writing desk, wireless WiFi and other facilities. There are public activity areas including a shared kitchen and laundry room in the center of each floor.
The University is a beautiful and welcoming campus with advanced facilities and enjoys a convenient location near the subway, access to the bus network and is not far away from the airport.
Library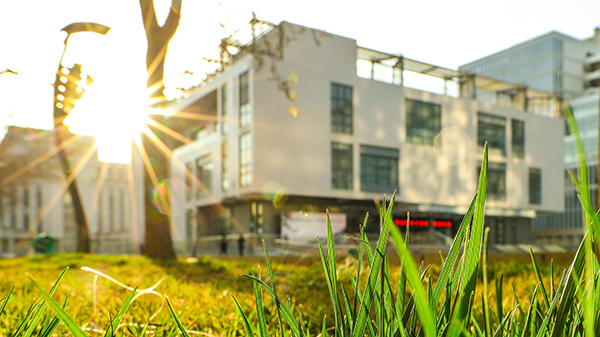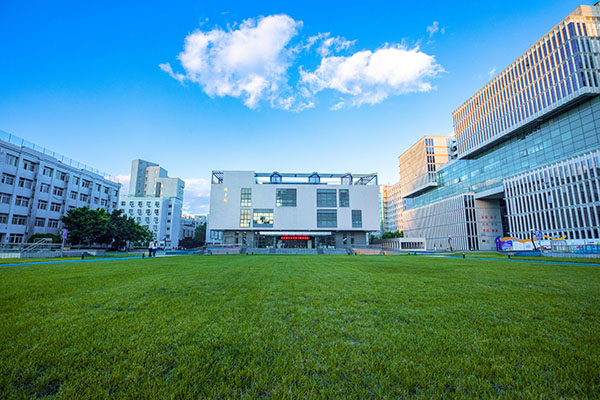 International students can use BUU's extensive library resources and services to research and complete their assignments and thesis projects. Books are available in a number of languages.
Sports facilities
At BUU, international students can find well-equipped gymnasiums dotted around the campuses with extensive facilities for sports like basketball, badminton, table tennis, tennis and more. Exercise rooms are also available for yoga and other activities. We also have a full-size football pitch and running track.